Pantry
Buttermilk Mochi Pancake & Waffle Mix- 3 Pack
Regular price
$21.00
Final Sale
Not your average pancake mix! Inspired by John Legend's weekly tradition of Pancake Sundays, we've combined mochi with classic buttermilk pancakes—the result is a fluffy, golden brown exterior with that signature bouncy texture and hint of vanilla flavor that mochi fans just can't get enough of. Just add eggs, oil, and milk and you've got mochi magic on your hands.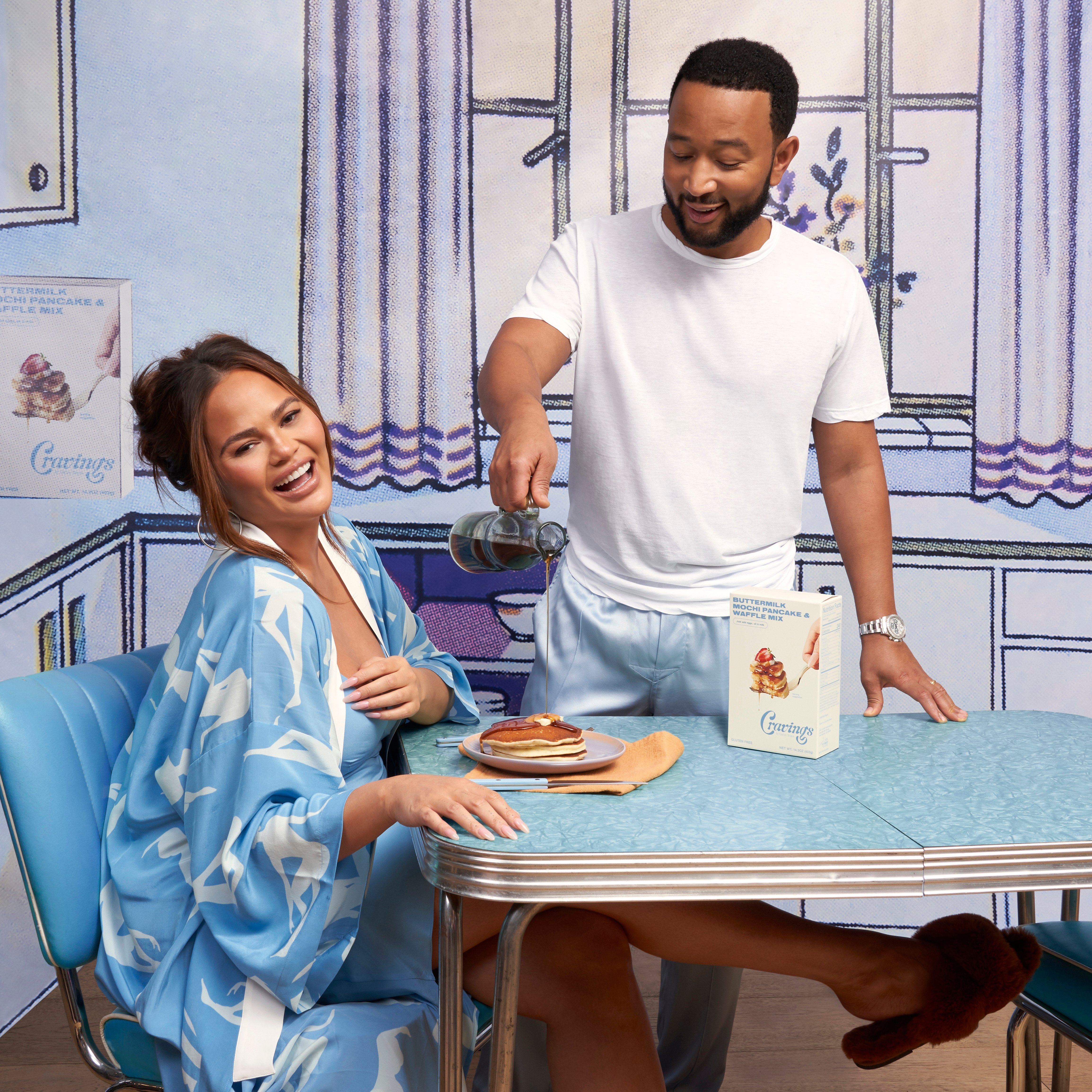 Chrissy's Baking Mix Tips and Tricks
Jazz up your mochi pancakes: To make your Buttermilk Mochi Pancakes extra special, whip up a batch of the batter as directed and add toppings of your choice just before frying: chocolate chips, blueberries, matcha powder, shredded coconut, or crumbled walnuts and raspberries. And don't forget you can use the mix to make waffles too!