Pantry
Cravings Baking Mix Bundle, Set of 3
Regular price
$25.00
Final Sale
Gang's all here! Why buy just one baking mix when you can try the whole collection. This bundle includes Chrissy's Ultimate Banana Bread Mix, our Buttermilk Mochi Pancake & Waffle Mix, and our Salted White Chocolate Macadamia Cookie Mix.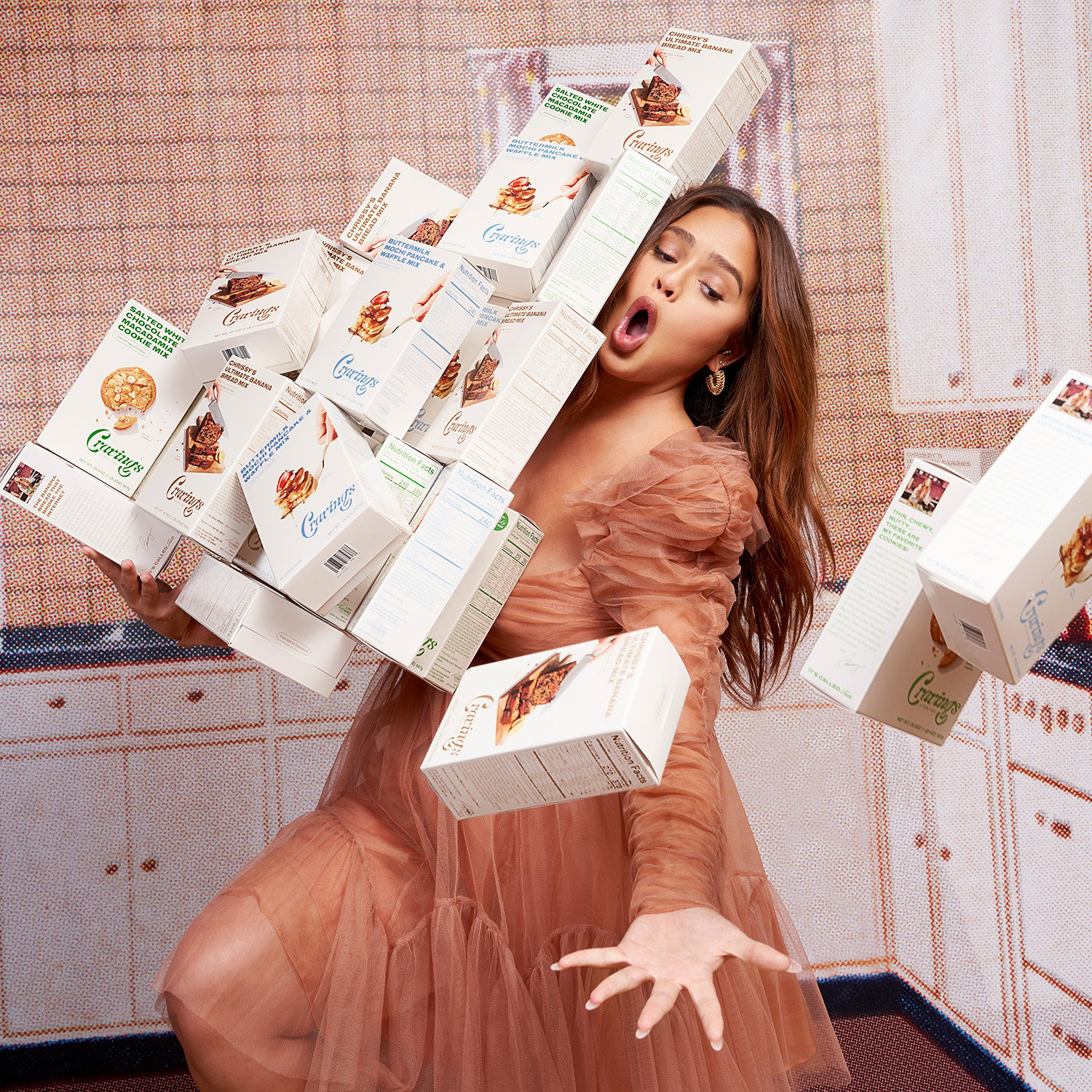 Chrissy's Baking Mix Tips and Tricks
Make banana bread muffins: Assemble mix as directed but pour it into a greased muffin tin (with wrappers) and bake for only 20 minutes. Freeze and store for Ultimate Banana Bread any time!

Use potato chips instead of salt for extra crunchy cookies: Mix up the Salted White Chocolate Macadamia Cookie Mix as directed and then instead of adding sea salt, before baking, crumble up a handful of riged potato chips and stir into mix. Bake as directed.

Jazz up your mochi pancakes: To make your Buttermilk Mochi Pancakes extra special, whip up a batch of the batter as directed and add toppings of your choice just before frying: chocolate chips, blueberries, matcha powder, shredded coconut, or crumbled walnuts and raspberries. And don't forget you can use the mix to make waffles too!