Cookware
John's Pancake Sunday Bundle
Regular price
$95.00
Shipping begins 11/23/22
This set is flippin' delicious: we're pairing up our Buttermilk Mochi Pancake and Waffle Mix with our gorgeous Lowkey Lavender Enamel Skillet for the ultimate breakfast duo. Save 10% when you buy them together.
Pre-order item, shipping begins on or after 11/22/22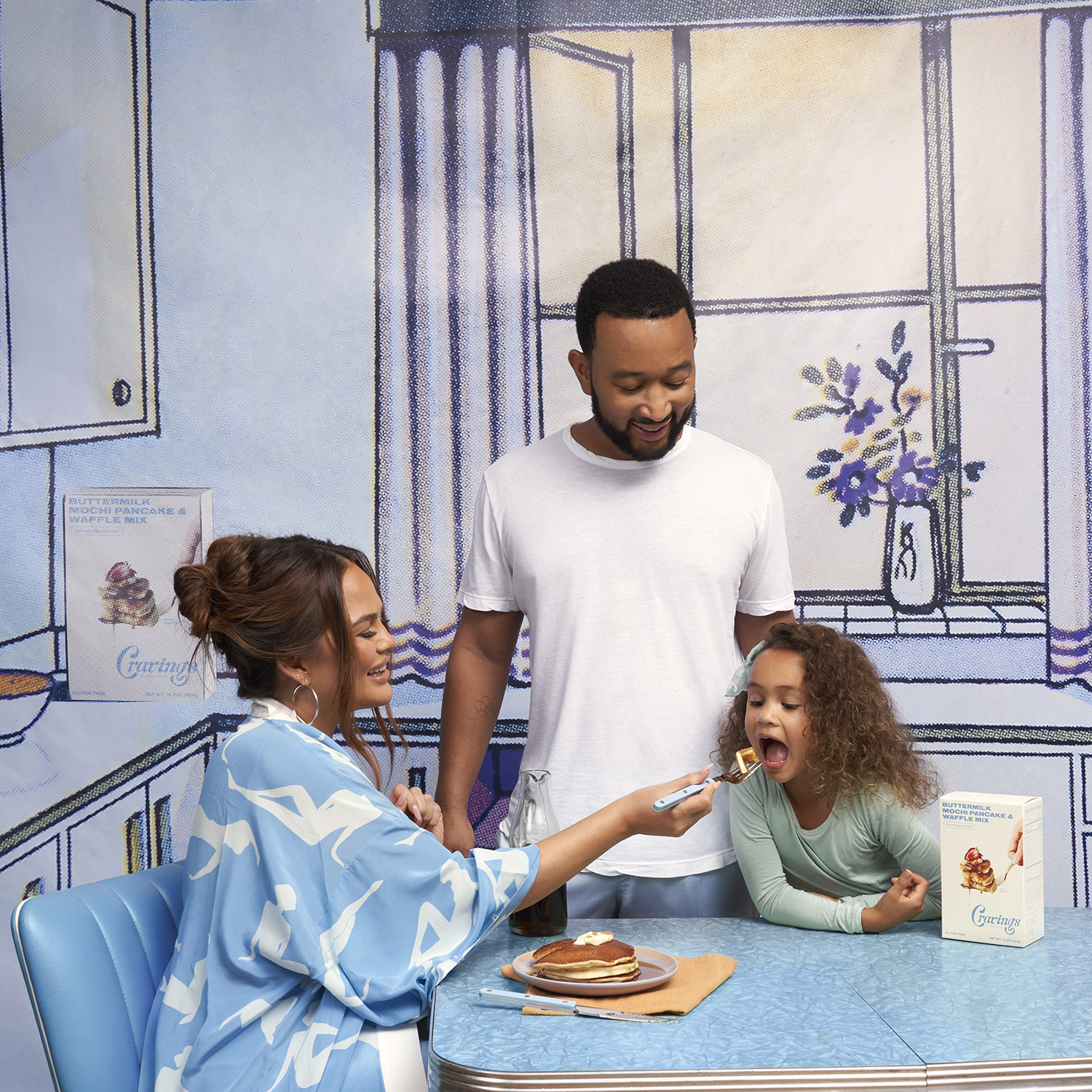 Chrissy's Baking Mix Tips and Tricks
Jazz up your mochi pancakes: To make your Buttermilk Mochi Pancakes extra special, whip up a batch of the batter as directed and add toppings of your choice just before frying: chocolate chips, blueberries, matcha powder, shredded coconut, or crumbled walnuts and raspberries. And don't forget you can use the mix to make waffles too!