Robe
The Ice Pop Mini Robe in Berry Freeze
It's time to take #robelife poolside! In a color-happy hue inspired by your favorite frozen treat, our NEW Ice Pop Robe takes you from sun to snacks in style. Its plushy moisture-wicking velour texture makes this mini robe a good summer substitute for your cozy, warm winter robe and the ultimate cover-up over swimwear. Oh, did we mention... pockets?! Cue 'Add to Cart'.
View Size Guide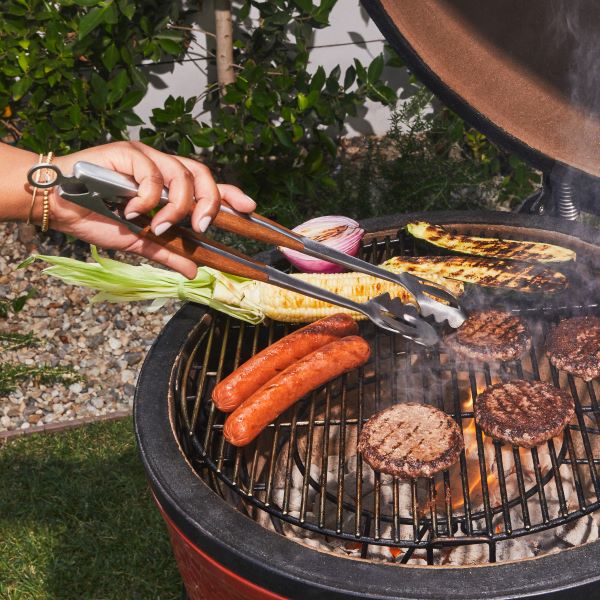 Currently Craving: Summer
Our picks for a summer full of taste
Buon Viaggio Sarong - There's no wrong way to wear a sarong! Tie this light, semi-sheer summer essential at the waist, wear it as a halter dress or flowy top, wrap it up as a scarf—it even doubles as a beach blanket or tablecloth in a pinch.

John's BBQ Tools - The truth is, grill duty only requires two tools: a long spatula for burger and fish flipping, and tongs for literally everything else. This legendary set helps you handle the heat from a safe distance, and the ashwood handles give these a rustic vibe, even if you're grilling on a fire escape.

Shortcut Spice Sampler - No time to cook, no problem! This tower of blended spices is your secret weapon for flavorful food in a pinch. Versatile enough to use on fish, meat, poultry, veggies & more with blends that are sure to add a little spice to any occasion.